This is just round 1 of Austin BBQ; There is no way to see it all in the short time we were there. We will be back.
Before we begin I just want to clarify something. When you pour a big pile of match light charcoal into a grill, set it on fire, and then proceed to char the hell out of your meat you are

grilling.

 You are not making Barbecue. 
County Line BBQ
4.0 stars:  Yes, please!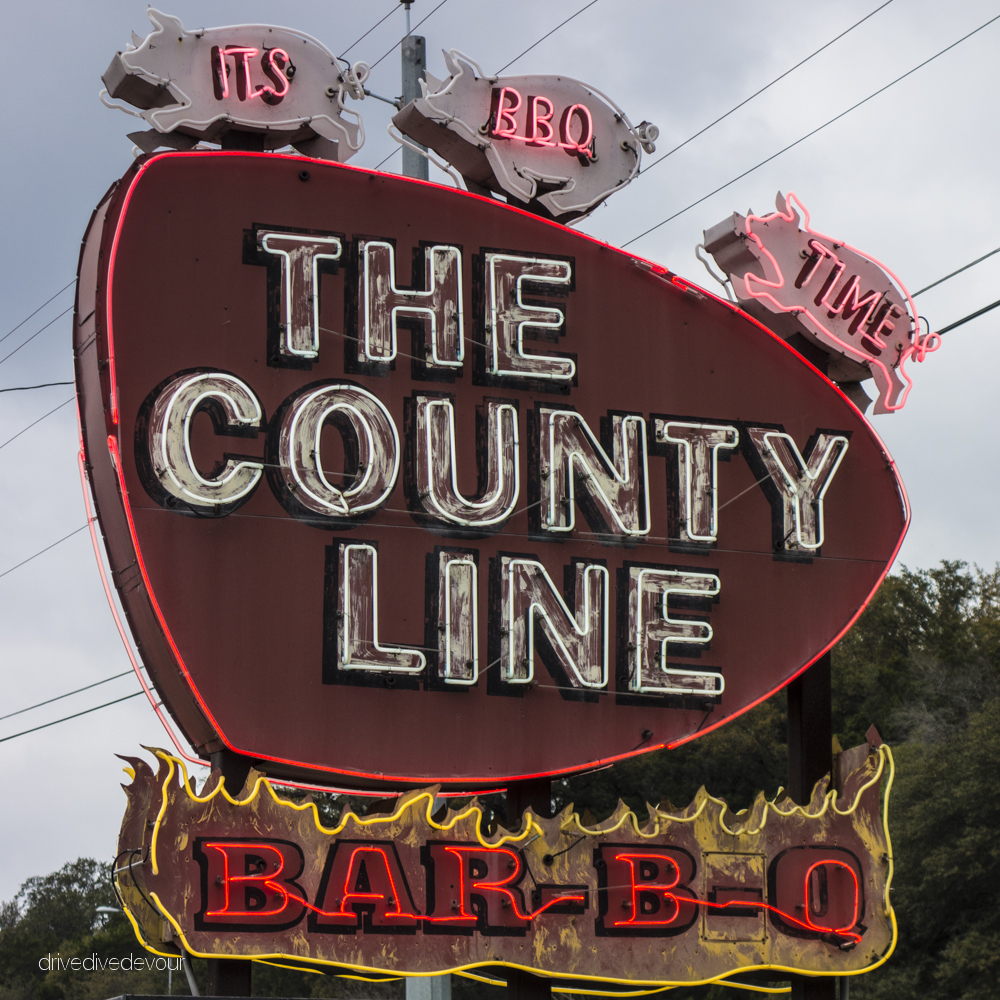 There are many facets to the flavor of Barbecue: smoke, crust, marbling, etc are all important but equally important to the flavor is the location and company. County Line may not have been the best BBQ, but I enjoyed it with new friends while sitting next to the river after an enjoyable dive in Lake Travis.
County Line BBQ was a good solid place. Everything was decent and the sweet tea came as fast as I drank it. It's not the kind of place that will be raved about by guys in tight jeans and handlebar mustaches while they wait in line for 3 hrs. It's a place that real people will go to hang with friends and relax.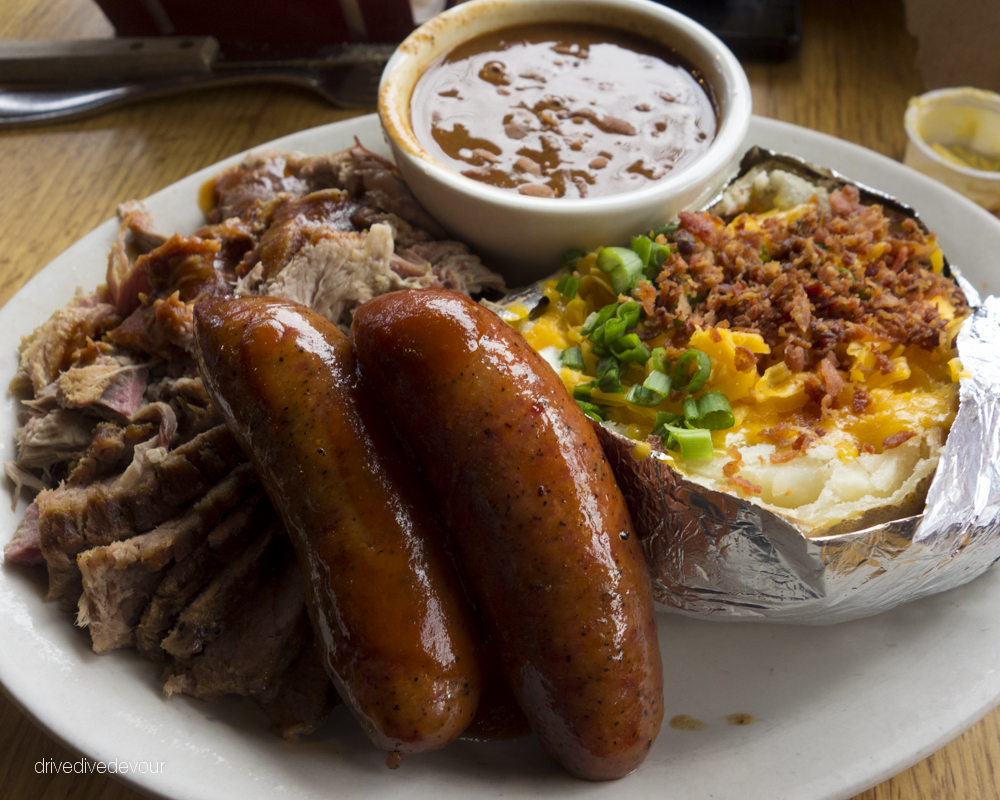 As a professional tourist, I had to sample a little of everything.  Sausages are a Texas thing. I'm not really that into them, but I had to try. There is also a bit of brisket in there. It was all good. It wasn't the best brisket I had, but it didn't suck.
Rudy's BBQ
4.5 stars:  Yes, please! – Eat until the end of days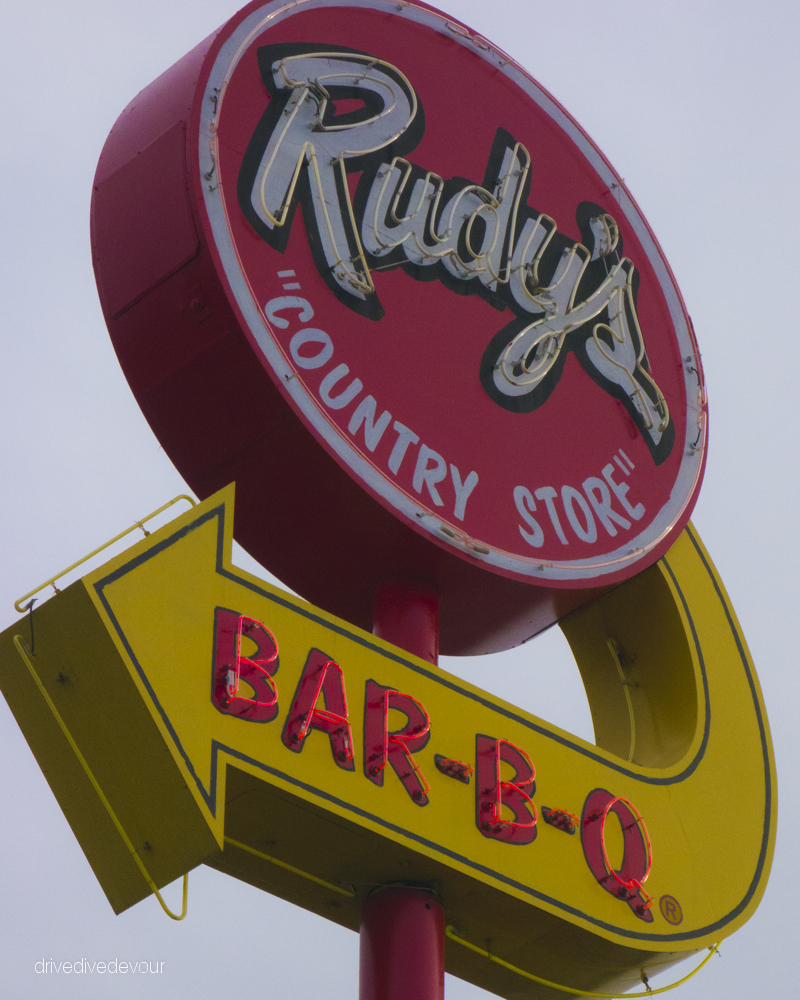 I know, I know – It's a chain! I don't care. It's damn good. This happens to be another place I went after a dive. I guess diving and BBQ go together in Texas. Everything we tried was pretty good, but that crust on the brisket is what I dream about. It's still a few months before we get back to Texas, but this is on my short list of places to go again.
Cooper's Pit Bar-B-Que
2.5 stars:  Meh
Go figure, this is another place I went to after diving in the Comal River. We were told that this was the place to go in the area. It was ok, but nothing special. The meats were cooked alright, but lacked much flavor or impact. I don't feel the need to go back.
Take a look at this and then go take a look at Rudy's Brisket. I'll be going back to Rudy's.
Micklethwait Craft Meats
4.0 stars:  Pretty Alright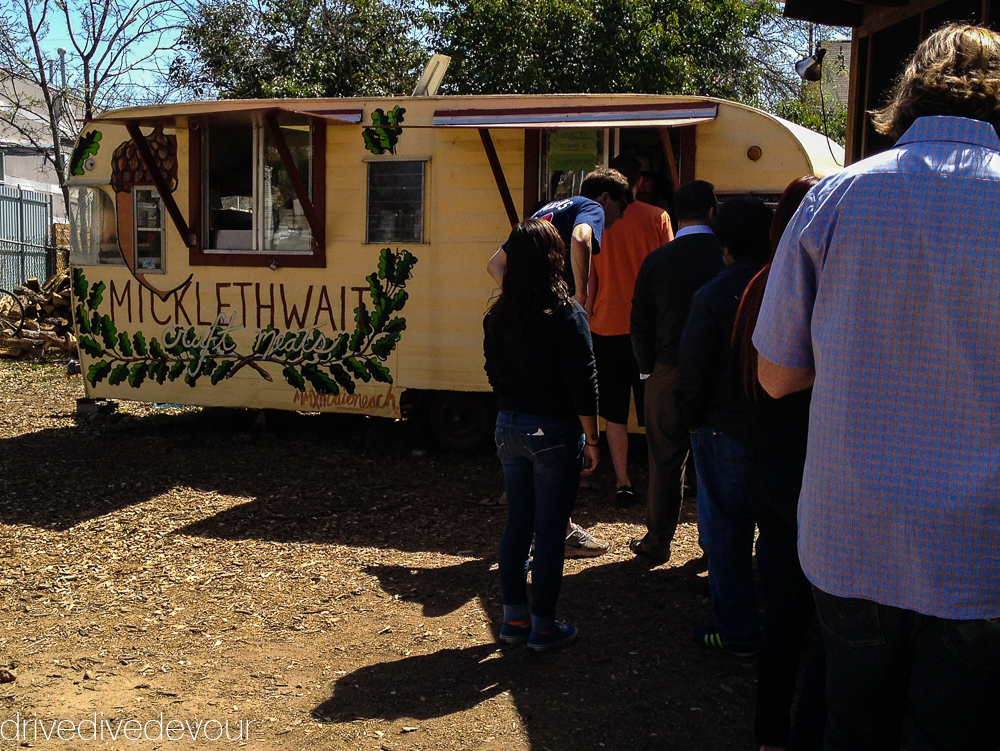 It's in a vintage trailer and there is always a line. It must be Craft Meats! This guy has developed a pretty strong following in Austin. They prepare all their own meats and bake their own bread. They also make a pretty good home-made moon pie. They are really known for their sausages and they have different ones all the time. It was definitely good food, but I'm not a fan of standing in line for BBQ.
As you can see it was all good. It's worth it to check it out. It's just down the street from Franklin BBQ, but the lines aren't as bad.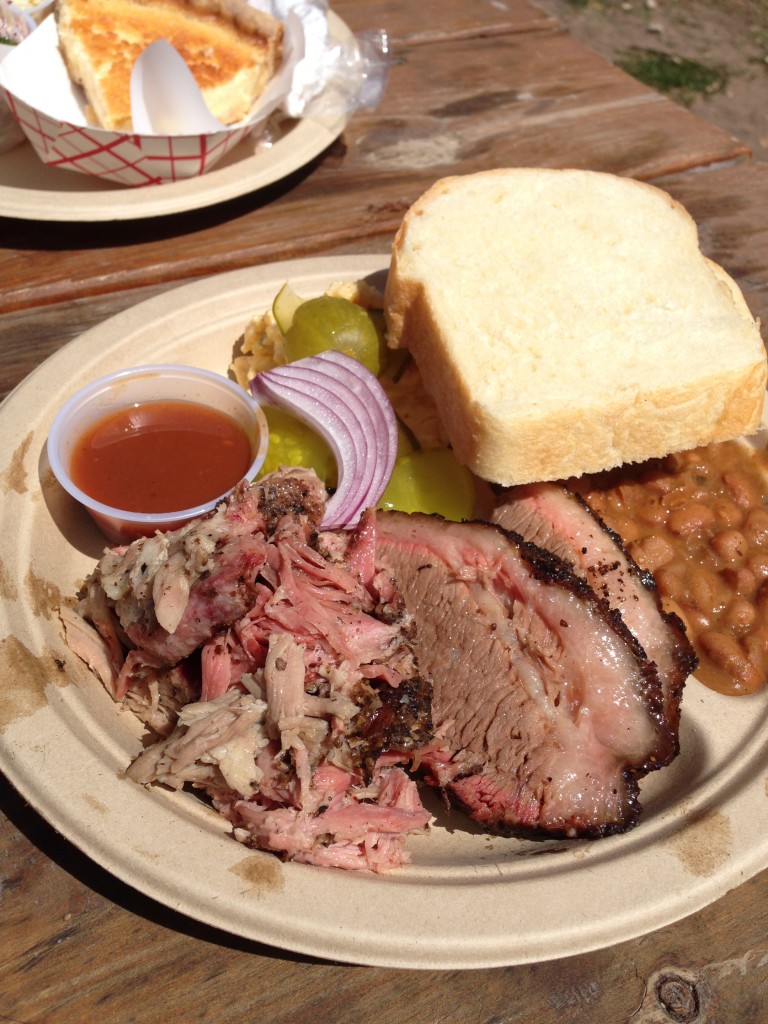 If it wasn't for the lines I would have rated it higher. Did I mention I don't like waiting in lines for BBQ?
Salt Lick Barbecue
4.0 stars:  Alright, Alright, Alright
Salt Lick BBQ is legendary in Texas. I was wearing my Salt Lick shirt around NYC the other day and was stopped twice to talk about the place. It started in 1967 with this pit bbq in Driftwood, TX. The owner would cook all Thursday and then sell on the weekends until he ran out. Soon he was running out quickly and decided to enclose the area around the pit and make it a restaurant. Now people from all over flock to the Salt Lick. This is another one of those places where the location and the company influence the flavor. After driving through the hill country to find the Salt Lick, sitting down with friends to eat it is that much better.
Realistically there is better BBQ in town, but I think you need to visit just to see this pit for yourself.

I was hungry again when we visited and I didn't know if I would get back so I chose the sampler with a bit of everything. I'm not a big fan of sausage, but I really liked it here. I would order it again if I went back.
That's it for now. We'll be back soon for Round 2.